A guide to horse race betting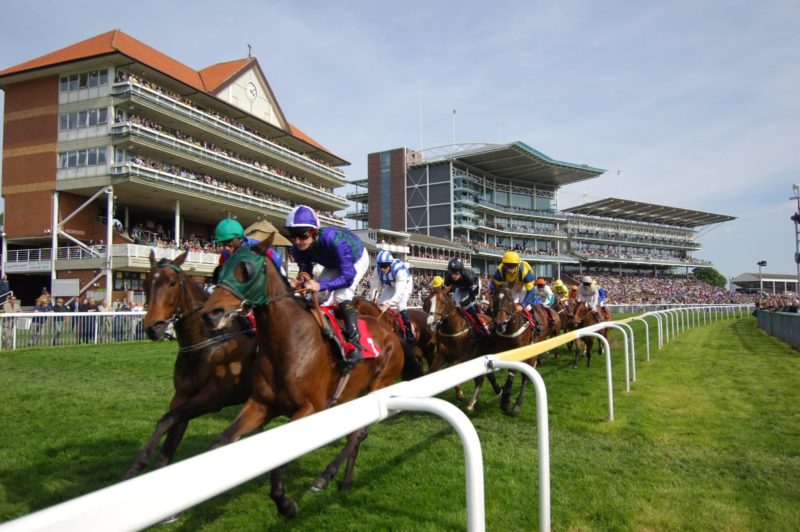 A guide to horse race betting
Horse race betting is quite popular among betting enthusiasts. This gives force racing a highly placed position in the sports betting industry. This gas leads to increased coverage of the sport around the world. Statistics show that horse racing produced around £5 billion yearly. This dwarfs the £1.2 billion gotten from football betting and shows that horse betting is a beloved activity among gamblers.
In this post, we would be examining horse race betting and some tips to have better outcomes when next you hit the tracks. Around six million people watch horse racing annually and this places it as the second most-watched sport in places like the UK. Around the World in places like Ireland, Finland, and other European countries, the viewership is steadily climbing year after year. For more information and comparisons, check here to find out more about horse betting in Finland.
 Types of Horse race betting
There are various types of horse betting which you can take advantage of. The recent rise of vetting websites due to the penetration of mobile devices and the Internet has further facilitated the available choices gamblers now have. In this section, we will discuss some of the types of betting available.
Bet to win: These are direct bets placed on a horse that is projected to win in a race. This means if you place a bet on a horse you are expecting that horse to win and the odds placed on the horse determines the amount you receive.
Betting each way: This is a situation where you take out two bets on the same horse. You place half of your stake on the horse winning and the other half on the horse getting placed. A minimum of 5 runners is required before each way betting is permitted.
Place only betting: This is usually the speculation that a horse would finish in a particular position as opposed to outright winning the race. For example, you can place a bet that a horse would come third in a race as opposed to finishing first.
Tips to betting on horse racing
Here are some tips to get the best out of sports betting:
Compare prices:
Compare prices among different bookmakers before putting down your money. This would ensure you get the best off possible, hence, better return for your money.
Study form
Study the form of the runners always. Never place bets on a whim a this is a good way to easily lose your money. Study the past races of a runner as this would help you have a better understanding of their abilities.
Stay updated
Horse racing is a sport just like football is. Stay updated like you would your favorite sports team. This would keep you abreast of all happenings and give you the ability to make better decisions.
Check going reports
The ground is a big factor in any race. Some horses perform better on the fast ground while others perform better on heavy ground. A change in going can severely affect race outcomes. Check going reports to ensure your horse is running on its favourite ground.