Coneygree progress pleases trainer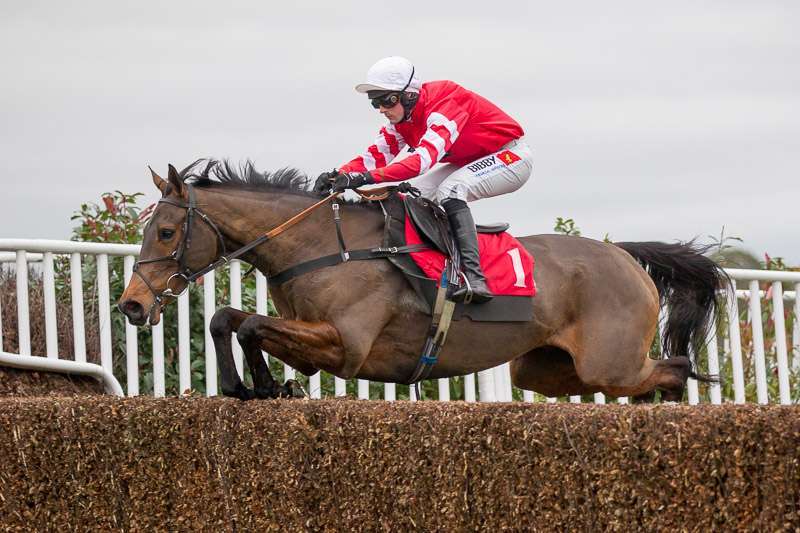 Trainer Mark Bradstock says Coneygree is making good progress and could be back in action at either Aintree or Punchestown in April.
The 2015 Cheltenham Gold Cup winner has been out of action due to injury and has only run twice since his memorable win at The Festival nearly two years ago.
He will not be ready for a return to Prestbury Park next month although Bradstock is positive about the nine-year-old's progress.
He says the Aintree Grand National meeting, which runs between April 6-8, or the Punchestown Festival, between April 25-29, are possible options.
"He's in really good form," Bradstock told At The Races. "He's been swimming. He's going on a water treadmill and Sara [Bradstock's wife and assistant] rides him out as well.
"What we are trying to do is to make sure all his muscles don't completely fall to flab.
"What happened was not a total disaster and we're still keen to see if we can get him back for either Aintree or Punchestown."
He added: "On a scale of one to 10, the setback was probably a four. It wasn't that drastic, but with these races like the Gold Cup you do need an almost clean run to them and he would have needed a prep run, which would have been either the Cotswold or the Denman, before the Gold Cup and that probably wasn't going to happen."
Tagged Aintree, Cheltenham Gold Cup, Coneygree, Punchestown