2020 Ebor Handicap Betting Trends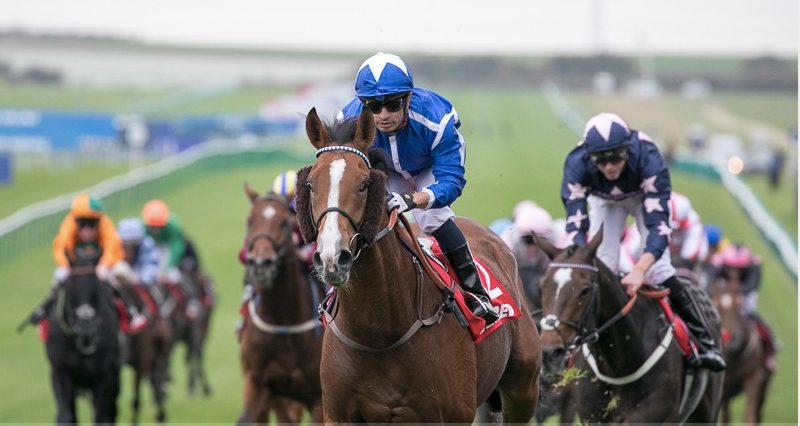 Run over 1m6f the Skybet-sponsored Ebor Handicap is open to horses aged 3 or older and is run at York racecourse in August at their 4-day Ebor Festival Meeting. We've only seen one winning favourite land the prize in the last 21 years, so be wary of the market leaders, while with 17 of the last 18 winners were aged 6 or younger then you might want to avoid any older horses in the race.
We look back at past winners and give you the key trends ahead of Europe's most valuable flat handicap race – run this year on Saturday August 22nd 2020.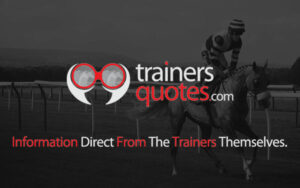 Key Ebor Handicap Betting Trends
17/18 – Carried 9-5 or less
17/18 – Aged 6 or younger
15/18 – Had won over at least 1m4f before
14/18 – Won from a double-figure stall
12/18 – Carried 9-1 or less
12/18 – Aged either 4 or 5 years-old
12/18 – Winning Distance – 1 length or less
11/18 – Had 3 or more runs already that season
10/18 – Unplaced favourites
9/18 – Had run at York before
5/18 – Ran at Ascot last time out
5/18 – Won last time out
5/18 – Irish-trained winners (5 of the last 11)
4/18 – Ran at Goodwood last time out
3/18 – Ran at Galway last time out
2/18 – Ridden by Jamie Spencer
2/18 – Placed horses from stall 1 (third 2011, third 2013)
1/18 – Winning favourites
Just one winning favourite since 1999
Trainer Sir Michael Stoute won the race in 1980, 1991 & 1996
The average winning SP in the last 18 years is 21/1
Past Skybet Ebor Winners
2019 – Mustajeer (16/1)
2018 – Muntahaa (11/1)
2017 – Nakeeta (12/1)
2016 – Heartbreak City (15/2)
2015 – Litigant (33/1)
2014 – Mutual Regard (20/1)
2013 – Tiger Cliff (5/1)
2012 – Willing Foe (12/1)
2011 – Moyenne Corniche (25/1)
2010 – Dirar (14/1)
2009 – Sesenta (25/1)
2008 – All The Good (25/1)
2007 – Purple Moon (7/2 fav)
2006 – Mudawin (100/1)
2005 – Sergeant Cecil (11/1)
2004 – Mephisto (6/1)
2003 – Saint Alebe (20/1)
2002 – Hugs Dancer (25/1)
Note: 2008 renewal at Newbury over 1m3f
=====================================================
**TRAINERS-QUOTES.COM**
GET TOP STABLE INFO FROM 19 LEADING YARDS
DELIVERED TO YOUR IN-BOX DAILY
INFO THE BOOKIES HATE & INFO THAT COMES DIRECT FROM
THE TRAINERS THEMSELVES! JOIN TODAY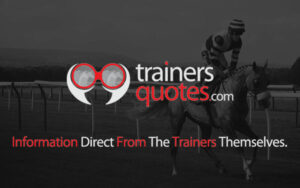 =====================================================
Tagged 2019 Ebor Handicap Betting Trends, ebor handicap betting tips